The Integrated Wealth Management Cloud
AppCrown's integrated wealth management cloud enables wealth management firms to build their own customized wealth management technology, using the best of breed solutions from key industry providers (e.g., Salesforce CRM, Pershing, TD Ameritrade, Orion Advisor, Albridge, DTCC, and more).
The Need:
Advisors need a tailored solution regarding their firm, especially as they grow, gain scale, and seek to manage tailored advice across multiple advisors within a team.
Flexibility with Integration
Advisors crave independence and flexibility for their own business, taking on the risk of leaving a wirehouse, setting up their own practice, and developing their own brand.
AppCrown realizes this and understands the best independent solution is have a deeply connected system, with integrated workflows, flexible multi-custodian integration, and scaled investment compliance tailored to the needs of wealth managers (e.g., portfolio model compliance).
Fitting for Broker Dealers?
Yes, AppCrown's solution is ideal for broker dealers moving into wealth management (fee based business model). As broker dealers enter the wealth management space and fight the trends of high compliance & administration costs - AppCrown's CRM empowers financial institutions to maintain a profitable hybrid business model.
For broker dealers, this means your advisors and firm will have a nimble advisory servicing solution.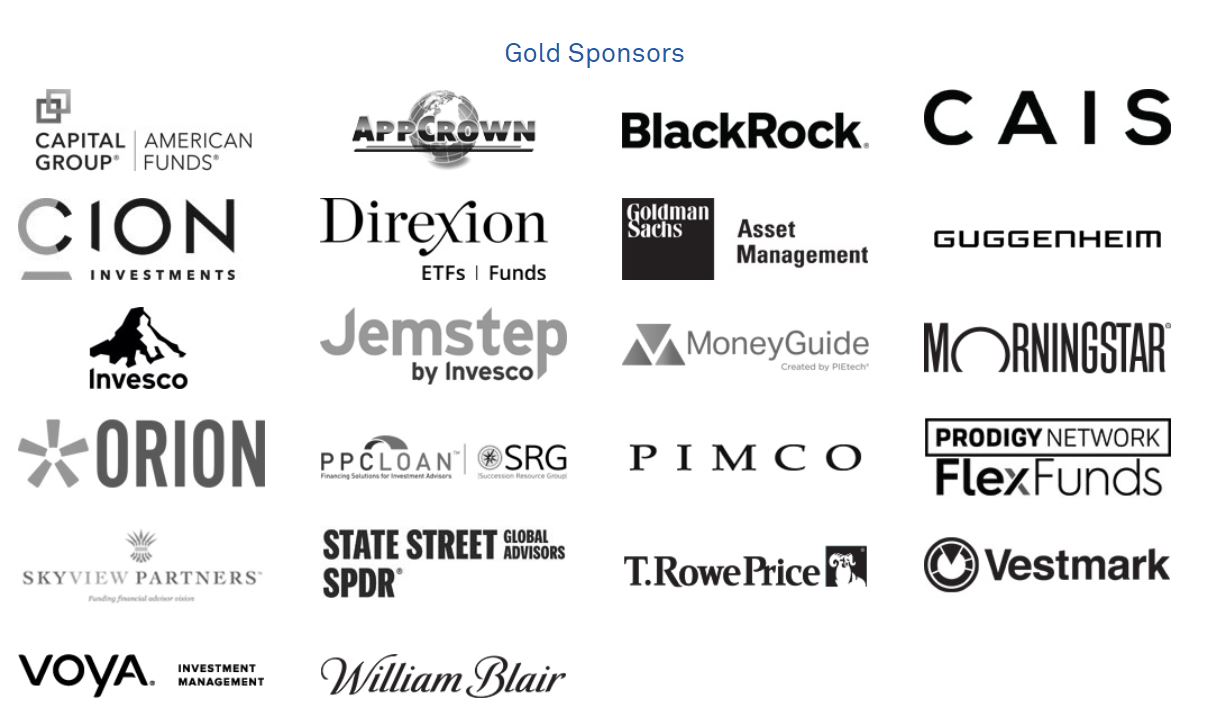 Our Growth & Industry recognition
AppCrown's Integrated Wealth Management Cloud is recognized across RIAs, Independent Broker Dealers, and Bank Broker Dealers.
Your Ideal System
Wealth management firms are created specifically to address specific needs across the niche of asset management and retirement planning. AppCrown gives wealth management firms the ideal system:
Multi-Custodial (or clearing) integrations

Direct new account opening system integrations with auto form management + eSignature

Fee billing compliance and supervisory review systems

Integrated front to middle office workflow

Key wealth management integrations of 3rd party industry vendors

Automated household and book of business view/ in depth insights
We value our partners at the end of the day. We seek to continuously enhance our integration work across the entire wealth management industry