Any Questions? Please email us directly at Support@AppCrown.com
AppCrown provides turnkey industry integrations into key custodian and 3rd party systems. We also help create customized new integrations between your Wealth Management Cloud and mission critical vendors.
As the leader in delivering an integrated wealth management cloud, we help large financial firms and wealth management firms with custom system architecture services.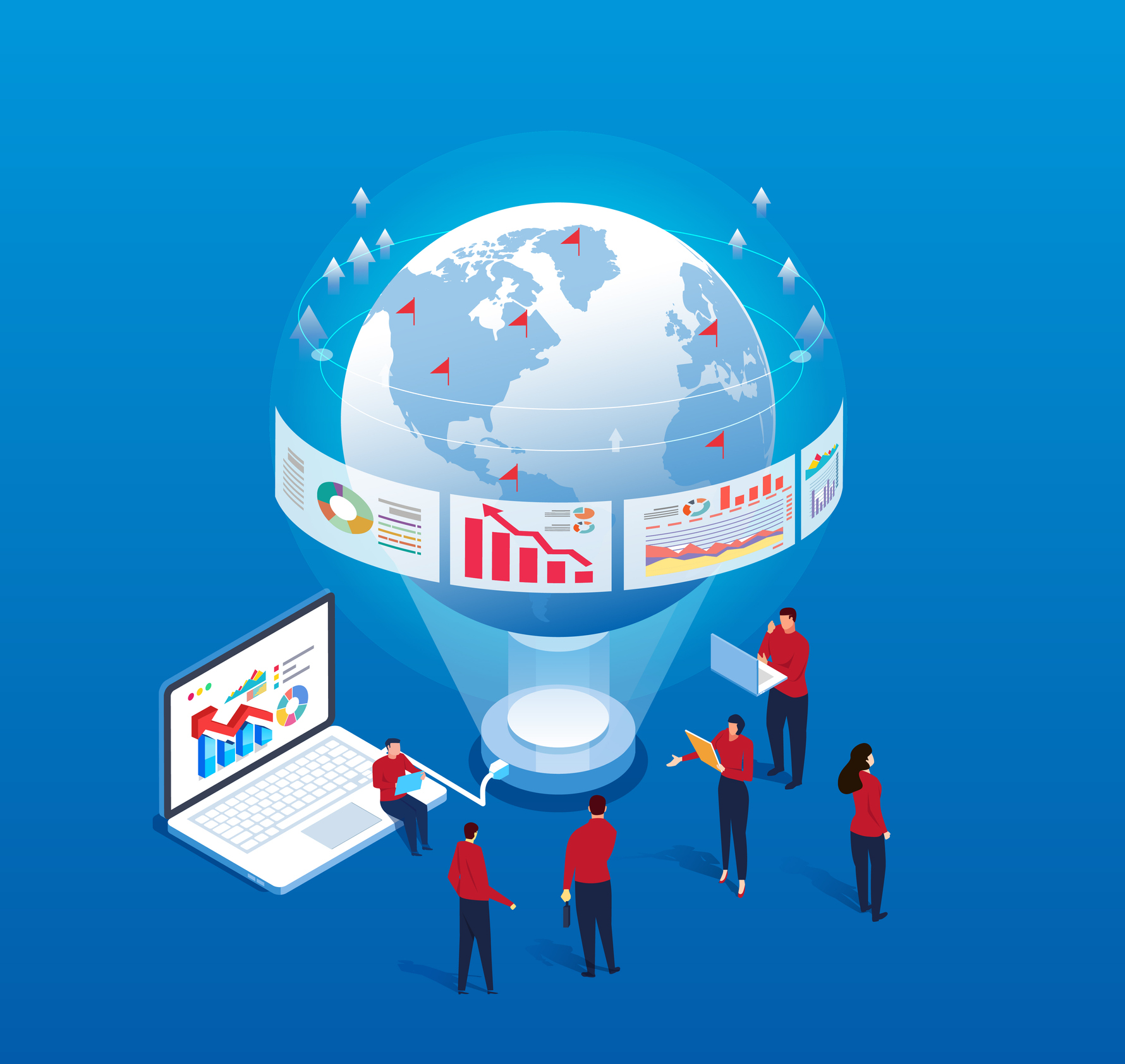 AppCrown Premier Plus is a high end cloud partner for wealth management firms. We establish a dedicated team to become your outsourced CTO and custom partners in building out your custom wealth management cloud.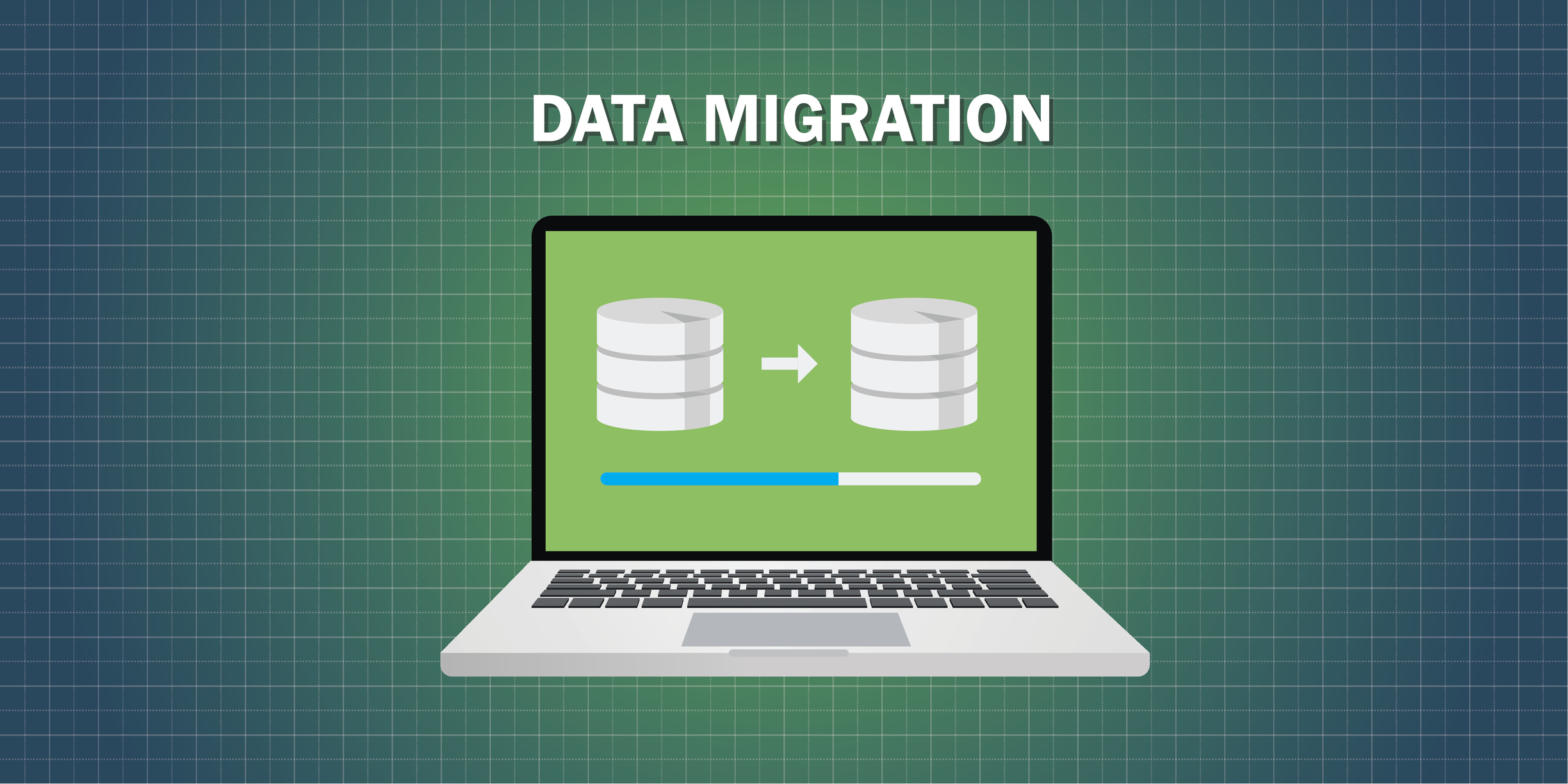 Through our proprietary data migration platform, any wealth management firm can migrate from their legacy system to the AppCrown Wealth Management Cloud. We've done Redtail, BillGood, Junxure, Salesforce, ACT!, and more.
As an independent wealth management firm, you deserve an independent and highly integrated system. We offer custom development to ensure your technology reflects your uniqueness.
AppCrown is built on the customer experience. We dedicate ourselves to delivering CRM and AppCrown Wealth Management Cloud training to ensure customer adoption, satisfaction and growth.